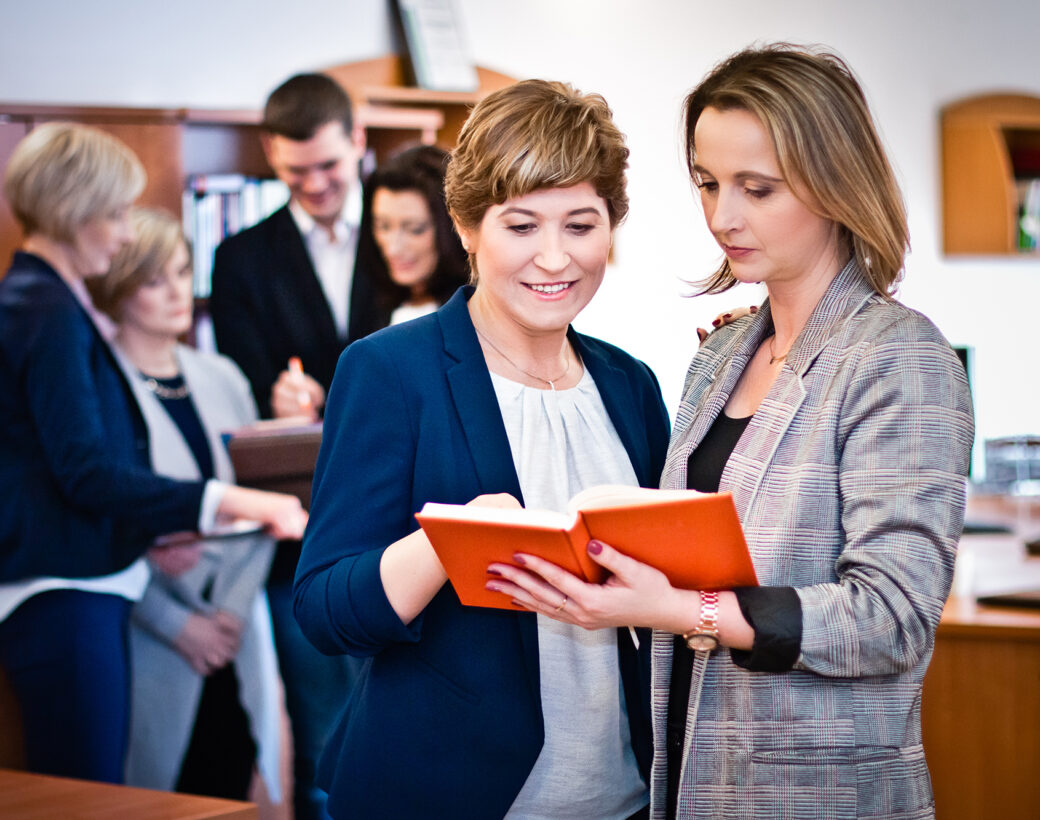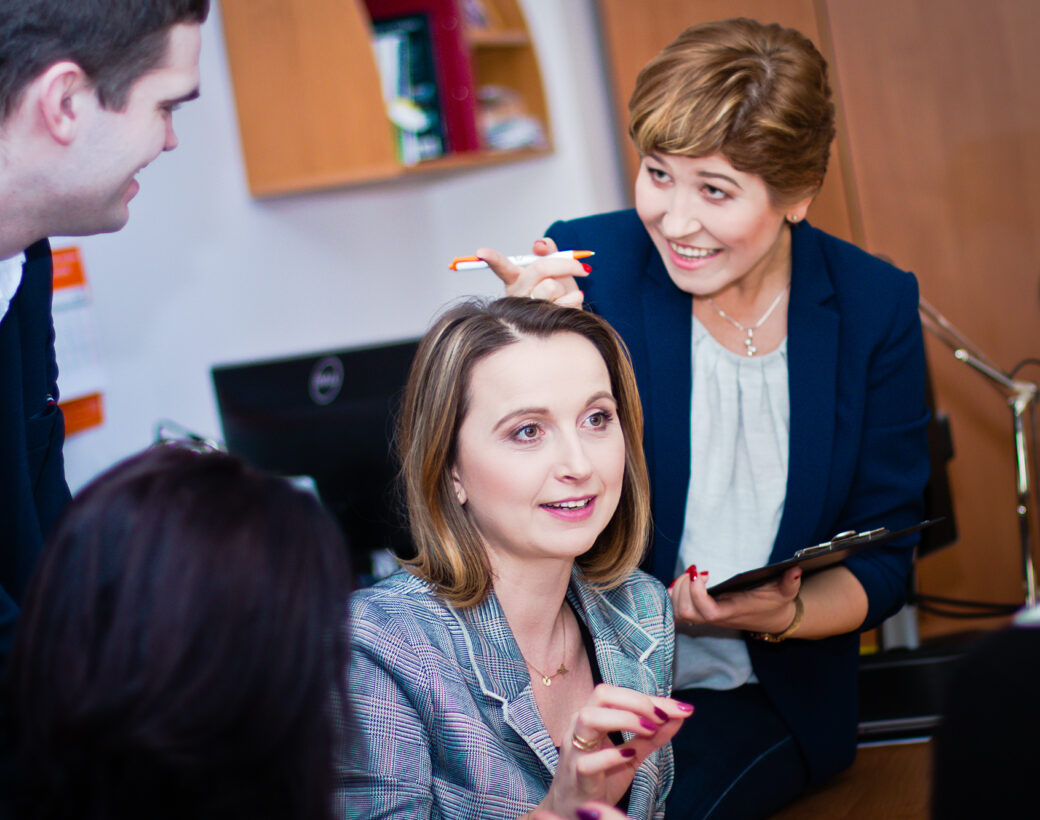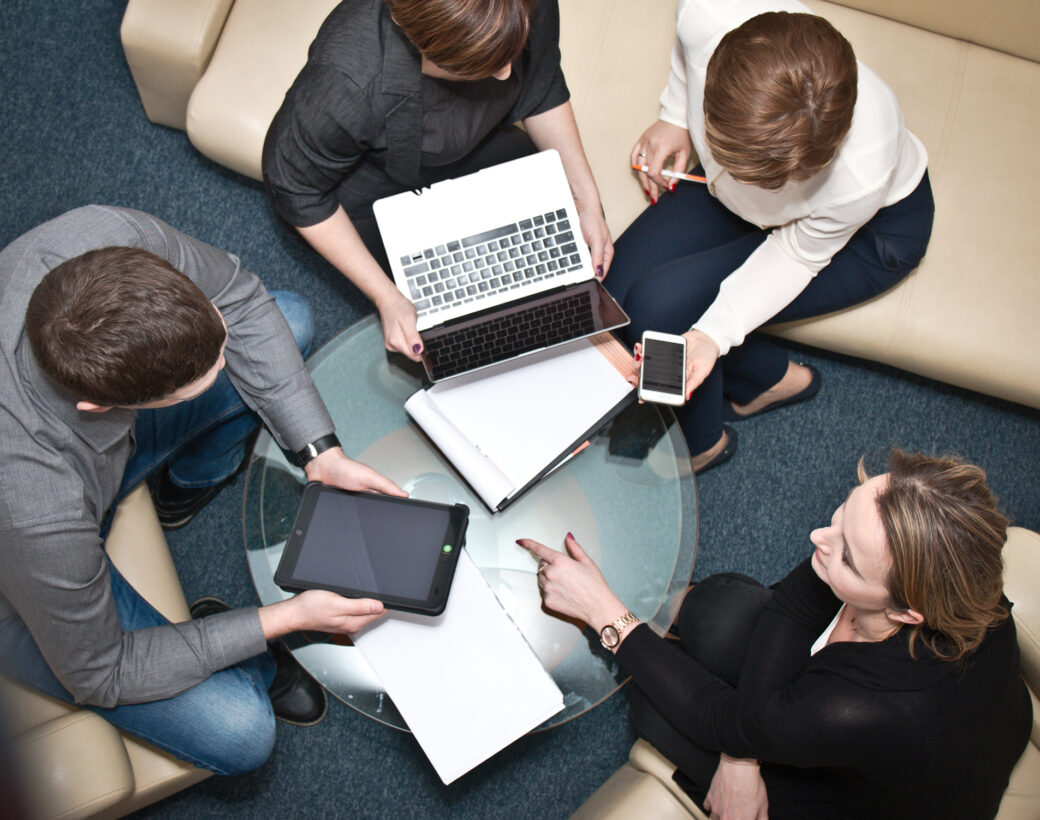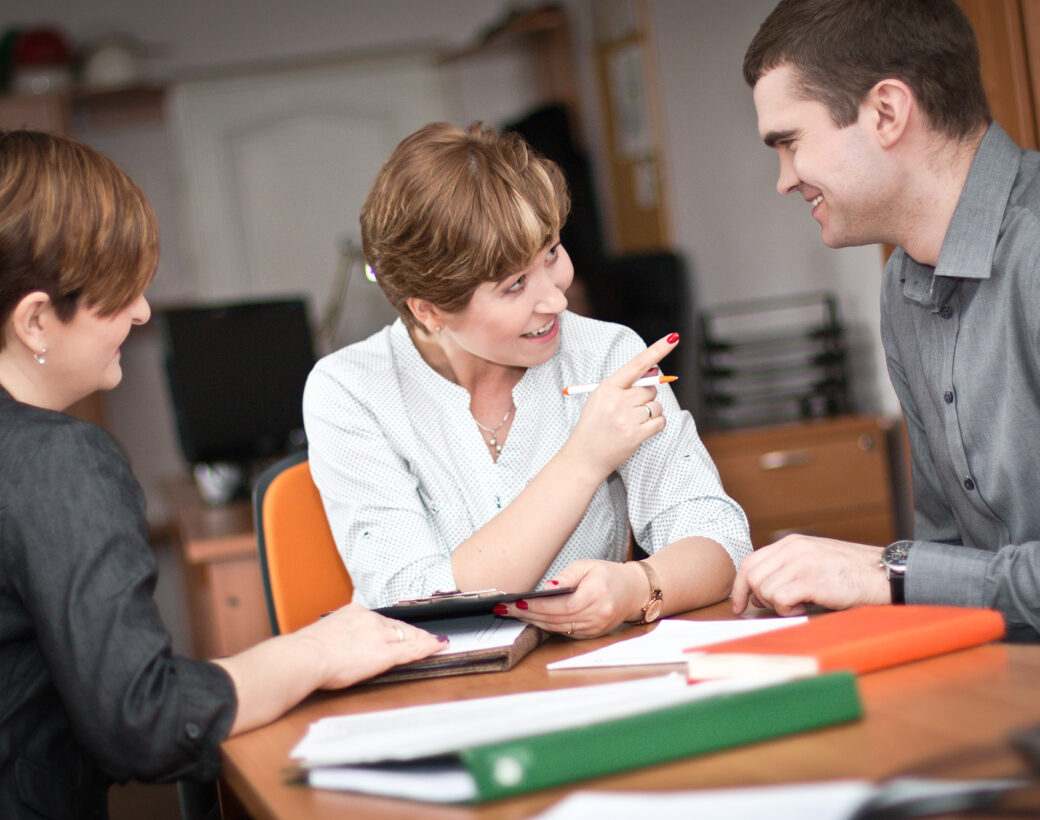 Meet BHP Consulting
Clients do not come first.
Employees come first.
If you take care of your employees,
they will take care of the clients.
Richard Branson
Our philosophy
Do you agree with Richard Branson – one of the greatest business people?
We do relate to it. During our work –training sessions, consultations or health and safety supervisions, we have often found out that companies that really care about their employees, are in a winning position. Loyal and dedicated employees are the greatest driving force of any company. Who are we? We are a team of health and safety specialists. What will we do for you? We will help you to look after your employees. We will advise you how to achieve safe and friendly work environment for your employees. In summary, we will tell you how to practice good occupational health and safety.
Meet our offer
Find out about the offer categories that we have prepared for you.
For entrepreneurs
from Poland
E-shop
For
foreign entrepreneurs
Are you looking for good health and safety trainings for your employees or, maybe you need health and safety consultations or help in developing documents?
Browse our offer and choose what you currently need, in the form that suits you best. We provide stationary and on-line training sessions and have created some e-learning modules.
Trainings
We provide:
obligatory health and safety trainings – initial and periodic,
trainings with the use of VR technology,
thematic trainings – first aid, fire protection, work at heights, work in confined spaces, ergonomics of work at the computer,
in a form of stationary, on-line trainings or e-learning modules available in our e-shop
Services
Consultations and advice from experts in occupational health and safety and fire protection.
Risk assessment at the client's request according to the Polish Standards PN-N-18002.
Development of post-accident documentation.
Implementation of management of health and safety system  according to standard PN-ISO 45001:2018.
Health and safety services
Full occupational health and safety services including:
performing tasks of health and safety body,
trainings,
documentation,
legal advise,
workplaces inspections.
Health and safety supervision
We act as a coordinator or health and safety expert in various types of investments, including:
direct supervision,
development of the BIOZ (safety and health protection) plan, IBWR (Safe Work Instruction Manual) and other procedures and forms
participation in coordination meetings
Our e-shop provides variety of possibilities
Did you know that we offer discount if you buy in our e-shop? Depending on the amount spent, it is 5%, 10%, 15% and even 20%.
Do you want to run or have just started running company in Poland?
Do you know that issues related to occupational health and safety are extremely important, but you get lost in the maze of Polish regulations and you cannot find the legislation in English? We have a solution for you: a real compendium of knowledge, where you can find all the information you need about the employer's obligations with regards to his employees.
Why us?
Why is it worth to work with us?
We practice good occupational health and safety.
What is it? It's all these dark stories: accidents, health and safety inspections, compensations, court cases that didn't happen and the stress associated with them that our clients didn't experience.
Our offer is wide
Regardless of the nature of your company and its requirements regarding health and safety rules, we offer all you need to ensure the safety of your employees in the workplace. Experience and profesional approach to health and safety.
Professional approach to Health and Safety
We are for all but not for everone. What does it mean? We cooperate with companies of various industries: construction, industrial, manufacturing etc. However, we are not for everyone. We will not work with clients who believe employees should ensure their own safety and who ignore health and safety principles. We really care about safety of employees of companies we work with. If you have similar approach, please contact us.
What do we expect?
Cooperation. We have great specialists, we provide proffesional trainings, wide range of services. If you are not interested in using them, the safety of your employees will not improve. Implementation. We will tell you step by step how to carry out and how to monitor compliance with health and safety rules in your company. However, we cannot do everything for you.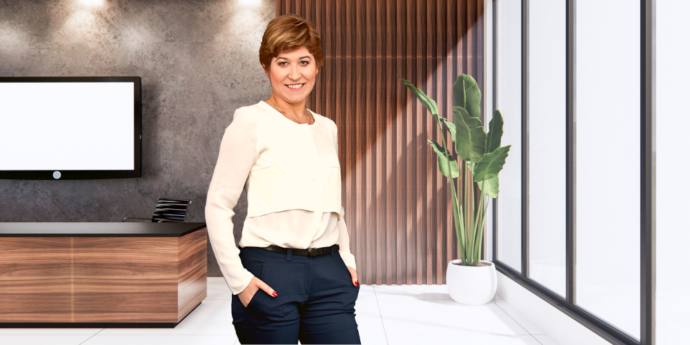 Agnieszka Brykala
Business Owner. A visionary who leads the company with a steady hand even in a event of market turmoil. She focuses on relations and personal growth. Her business motto, which she implements every day, is: We are for everybody, but not for everyone.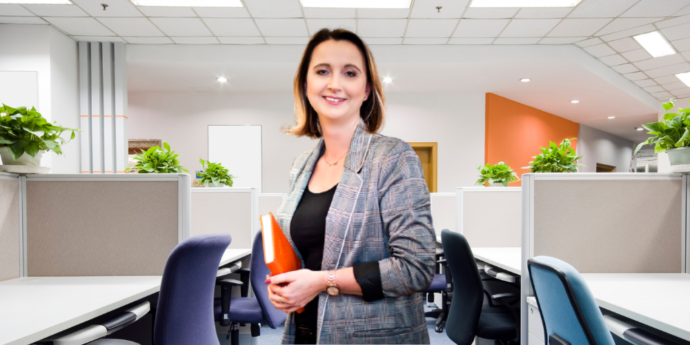 Magdalena Stawicka
H&S Coordinator, Chief H&S Specialist. The boss's right hand. Master of peace and work organisation. She will listen to you and advise you the best solution, with exactly the same focus as she does with our team members.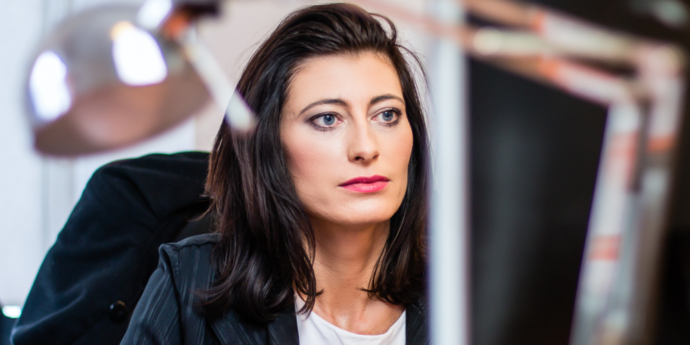 Ewelina Polit
Chief H&S Specialist, Occupational H&S Management System Commissioner. Perfection of assertiveness – this is why she became our employees representative. You can be sure that she will convince your employees to comply with health and safety rules with the same confidence.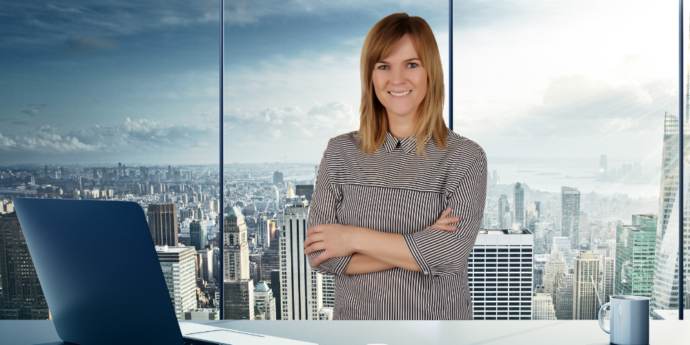 Monika Bromczewska
H&S Specialist. Her greatest strengths? Great communication and attitude: there are no problems which cannot be solved; so no matter what you come with, she will certainly find the best solution for you. Our e-learning platform magician.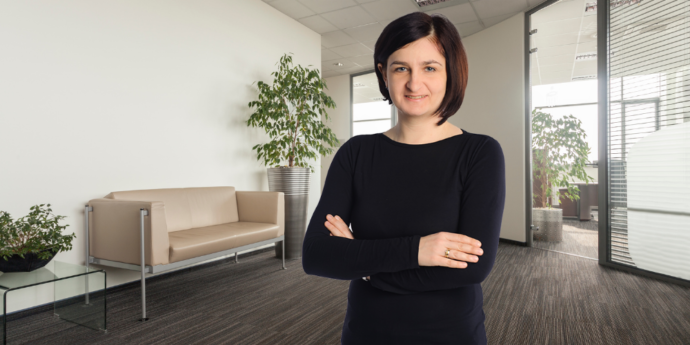 Iwona Sienicka
Chief H&S Specialist, Foreign customer assistance . She has above-average analytical skills; you can be sure that when your request lands on her desk, it will be analysed and explored thoroughly, and proposed solution will be the best out of many. Our expert in labour law.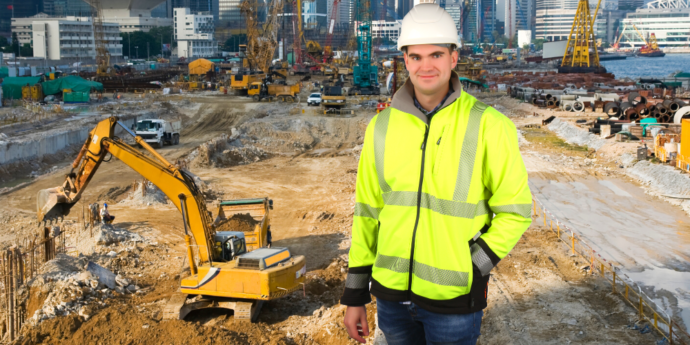 Michał Dylik
Senior H&S Specialist Construction and investment sites, production plants are the places where he feels most comfortable. He is undisputed scaffolding specialist. What else? He will conduct full of practical information initial and periodic trainings with great enthusiasm and prepare occupational H&S documentation.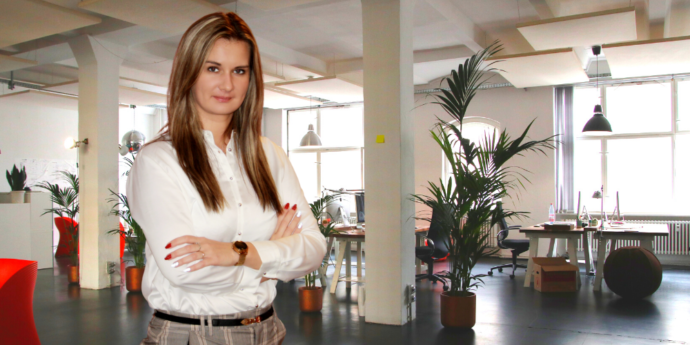 Sylwia Staniszewska
Specialist in social media and online sales. In an amazing way, she combines IT knowledge with a creativity. She makes sure you are up to date with all what happens in our company – she looks after the website, social media and our e-shop. Does it mean she only works in the office? Absolutely not. She is the one who acts as a casualty in our first aid training ????.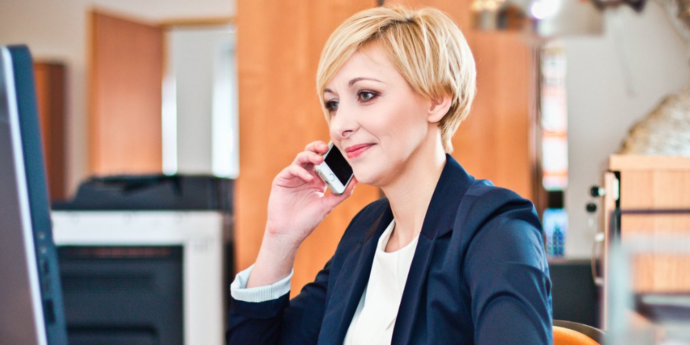 Marzena Wilczewska
Head of Administration. A woman, who breaks all stereotypes about people dealing with administrative duties. Yes, she is a guardian of order, under her watchful eye all our documents are in place. At the same time she is loved by our entire team for her positive energy and amazing sense of humour.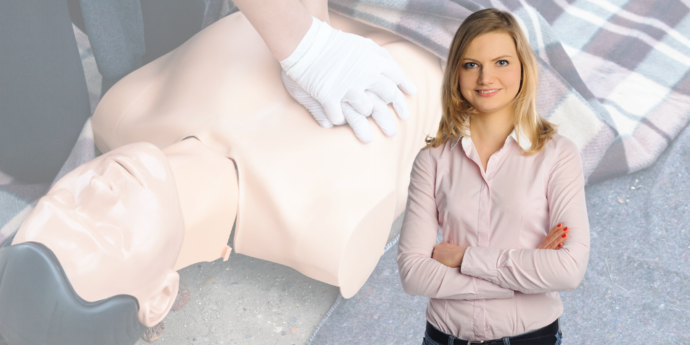 Marta Kalińska
H&S Specialist, First Aider. New challenge? Yes, Marta is the person who will definitely take it on. She is a true enthusiast of first aid and she knows perfectly well how to pass her knowledge on to others.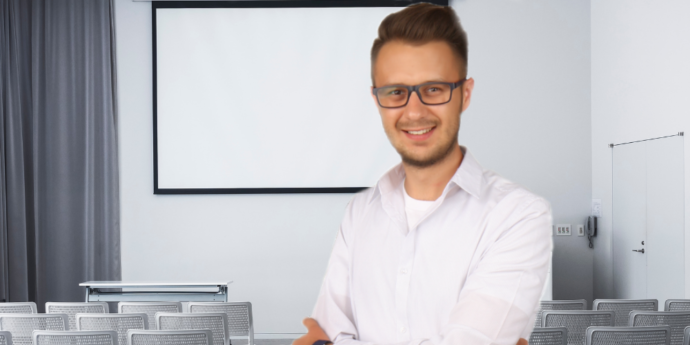 Artur Sadura
Senior H&S Specialist. A volcano of positive energy. This is our special task man – there is no project that could intimidate him, even if it is international investment – Artur works well with foreign clients.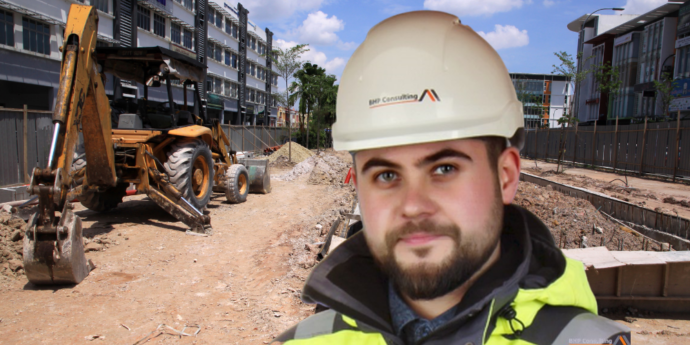 Łukasz Kaźmierczyk
Chief H&S Specialist. He certainly aims high – he focuses on personal growth, he likes a challenge and he is passionate about working at heights. We wonder if, like most of our clients, when you start working with him, you will not want anybody else. Why? You should find it out yourself ????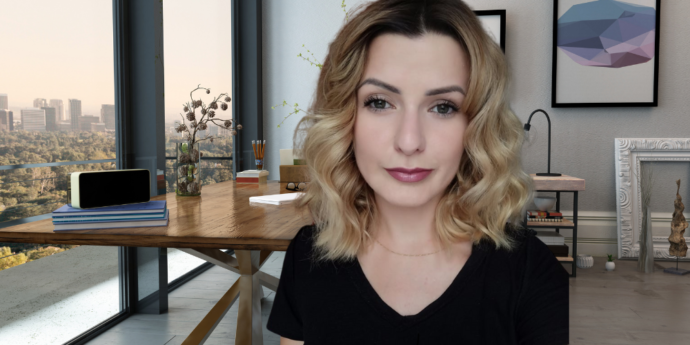 Wiktoria Kramer
H&S Specialist. She mastered communication and assertiveness to perfection. You can be sure, that if she works for you, she will carry out your request with great commitment and precision and nothing will stop her. And if something is beyond her expertise, she will let you know with great professionalism ????. She focuses on personal growth, as she says: occupational health and safety never stops developing and you have to constantly try to catch up with it.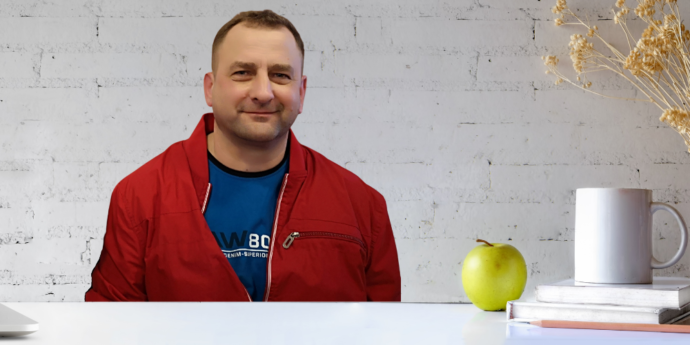 Krzysztof Jakóbowski
Office clerk. A volcano of positive energy with a great sense of humour. He combines his creativity with exceptional attention to detail. He is our special task man – he willingly takes on a new challenge to support our team.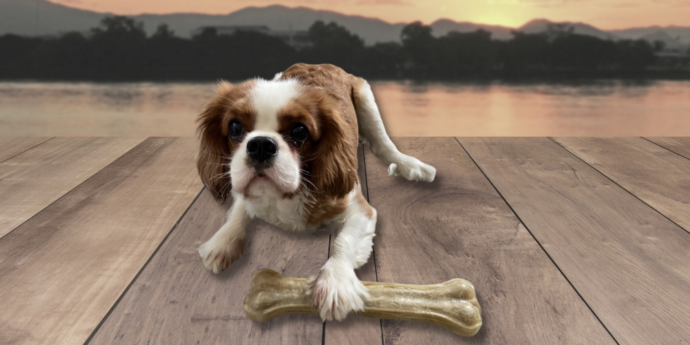 Dasti
Company pet. Our secret weapon. He disarms tough negotiators with his one glance. He convinces the unconvinced and throws away any doubts just by flick of his tail. Always on guard and in action: joyfully welcomes the visitors, alarms when the phone rings and growls menacingly if invoice is unpaid.
Feel free to contact us
Are you looking for a company that takes health and safety seriously?
Contact us now.
Do you care about safety of your employees because you aware that this will ensure: less employee turnover, lower employment costs and stress free inspections? Are you looking for someone who takes seriously health and safety issues?
Agnieszka Brykała
BHP Consulting Agnieszka Brykała
Contact
Contact us now and we will be happy to answer your questions.
Contact form
Use the contact form, we will answer your request as soon as possible.